HEALTH BENEFITS OF GARLIC
Garlics not only keep vampires away, but also keep several health ailments at bay. The first thing that might pop up in your mind when anyone mentions garlic is the absolutely abhorrent odour that lasts after eating it. However, after reading this article, you will surely stock up your pantry with some garlic aka "The Stink Rose". Don't let this seemingly disgusting moniker deceive you, as garlic is one of the few superfoods that do not lose their nutrients and medicinal characteristics even when cooked.
Here are some proven nutritional facts about garlic:
Nutrition Facts of Garlic
Serving Size: 1 clove
Amount Per Serving
Calories from Fat 0

Calories 4

% Daily Values*
Total Fat 0.02g
0%
Saturated Fat 0.003g
0%
Polyunsaturated Fat 0.007g
Monounsaturated Fat 0g
Cholesterol 0mg
0%
Sodium 1mg
0%
Potassium 12mg
Total Carbohydrate 0.99g
0%
Dietary Fiber 0.1g
0%
Sugars 0.03g
Protein 0.19g

| | |
| --- | --- |
| Vitamin A 0% | Vitamin C 2% |

| | |
| --- | --- |
| * | Percent Daily Values are based on a 2000 calorie diet. Your daily values may be higher or lower depending on your calorie needs. |
10 Amazing Health Benefits of Garlic:
Garlic contains necessary mineral supplements – manganese, potassium, calcium, copper, phosphorus, and iron. It also contains traces of other essential nutrients such as amino acids, essential oils, glycosides. Additionally, many rare essential trace minerals like germanium, selenium, tellurium, are all present in garlics. The phytochemical in garlic is rich in antioxidants. Garlic has around 12 different types of antioxidants, one of which is allium, which is much needed for the human body.
Discussed here, are the top 10 amazing abilities of garlics in keeping you healthy.
It has the ability to fight common cold. Garlic supplementation is known to boost immunity function, thus making it a champ in alleviating the effects of common cold and even influenza.
It can positively affect heart health. The allicin compound in crushed garlics keeps the levels of LDL Cholestrol (one of the primary heart risks) in check and improves the heart health phenomenally when consumed.
It enhances physical performance. Garlic has remained as a piece of history, as it used to be administered to athletes during the ancient Olympic games in Greece. It can greatly reduce fatigue and improve work capacity.
Thrombosis and high blood pressure can be cured organically. The allicin present in garlics relaxes the blood vessels when exposed to pressure, and also prevents rapid accumulation of platelets.
The natural chemicals in garlic juice can heal wounds and cuts. When applied on the wound after diluting with a few drops of water, garlic juice can speed up the recuperation.
Garlic oil is known to relieve ear-aches to a great extent. The anti-fungal and antibiotic properties of garlic oil, when mixed with olive oil, strengthen its medicinal properties, thus curing the pain.
It can treat asthma and respiratory tract infections. Boiling a few garlic cloves and drinking them with milk before going to sleep at night can significantly improve the conditions of asthma patients.
It has the power to decrease the risk of cancer of the colon and the stomach.
A clove of garlic consumed everyday can reduce the risk of diabetes, as it lowers the level of blood sugar.
Its antibacterial qualities are effective against peptic ulcers, bodily toxins, and gastritis.
If the smell of garlic puts you off, you can find alternative ways to consume it, even if not raw. Garlic can be added as a seasoning to your meals, mixed with your favourite herbal juice, chopped up and consumed with mint leaves or parsley, or even crushed and stored as oil.
Contraindications:
Ridiculous dosages of garlic may adversely affect your body, thus causing side-effects – blood-thinning, weight-loss, diarrhea, etc.
Consuming one or two raw cloves are good enough per day, as garlic is a very potent medicinal herb.
If you wish to eat raw garlic daily, make it a point to not consume it on an empty stomach.
Diabetics need to consult their doctor before starting to consume remedies including garlic, as monitoring blood levels plays a major part, as it may affect the mechanism of anti-diabetic medicines.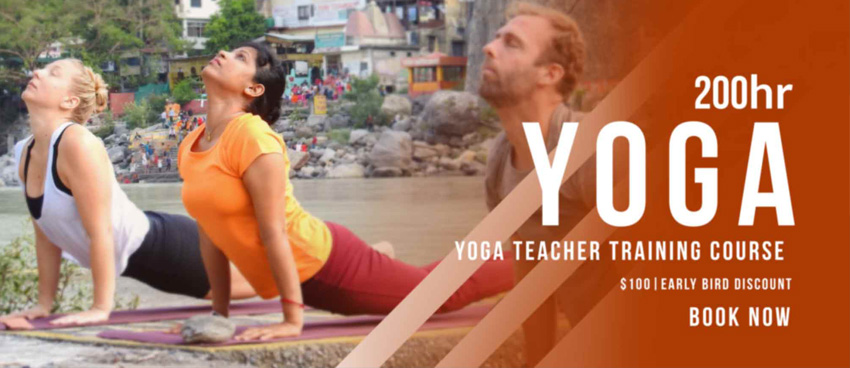 Summary
Reviewer
HEALTH BENEFITS OF GARLIC
Review Date
Reviewed Item
Author Rating