Alleviate Anxiety: When anxiety is present, most people attempt to evade it. Others struggle with it, often leading to medication as a treatment option with hopes that the powerful grip it has on their lives will be released. I was one of them.
I was diagnosed with an anxiety and panic disorder a few years ago and was immediately placed on medication. The next two and half years of my life were plagued by pills, alcohol and addiction. I developed a severe dependence to the medication, leading to the accidental overdose that ultimately forced me to find an alternative.
After years of trial and error, I found solace in what has now become my trinity of wellness — yoga, meditation and juicing. I found a release from the painful grip that anxiety had over me. Nonetheless, I still have anxious moments and my diagnosis still stands. However, my anxiety is managed and controlled to a point where it is no longer a prevalent issue for me.
It's also good to know that yoga alone should not be considered as the only treatment option. It should complement proper medication after consultation with a doctor or specialist. The doctor would guide you on the condition better and help you understand the type of anxiety disorder you may have – Panic Disorder, Obsessive Compulsive Disorder, Post-Traumatic Stress Disorder, Social Anxiety Disorder, or Generalized Anxiety Disorder, to name a few.
Yoga Poses for Help Alleviate Anxiety
These yoga postures can help achieve a happy and healthy mind and body. Asanas help release tension and negativity from the system.
Dhanurasana (Bow Pose)
Matsyasana (Fish Pose)
Janu Shirsasana (One-Legged Forward Bend)
Setubandhasana (Bridge Pose)
Marjariasana (Cat Stretch)
Paschimottanasana (Two-Legged Forward Bend)
Hastapadasana (Standing Forward Bend)
Adhomukha Shwanasana (Downward Facing Dog)
Shirshasana (Headstand)
Shavasana (Corpse Pose)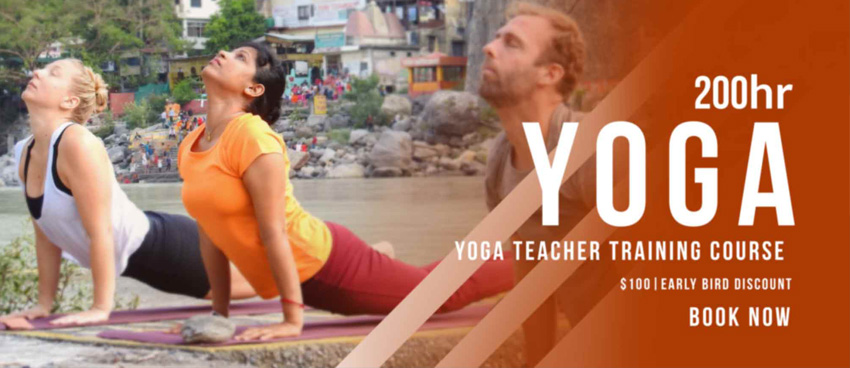 Summary
Reviewer
Review Date
Reviewed Item
Author Rating