Benefits of neem will surprise you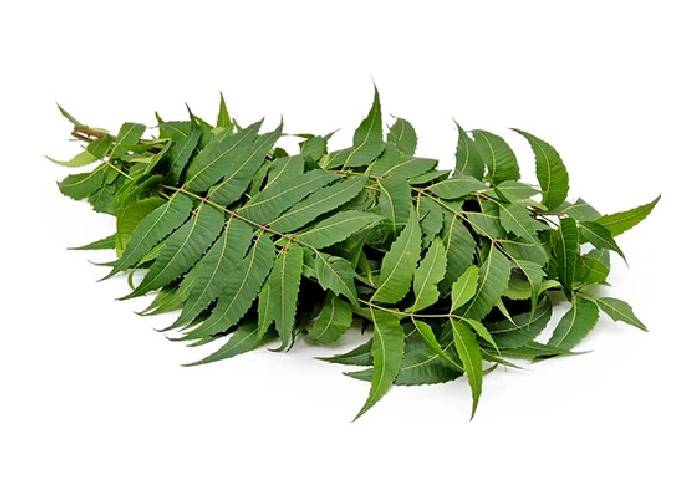 If you have neem tree in front of your house then you are really very lucky. Apart from giving cool air in summer, it is a tree whose every part is effective in curing some or other disease. Not only this, neem is also used prominently in the manufacture of various types of cosmetics.
benefits of neem:
When bitten by poisonous insects such as a scorpion wasp, grinding neem leaves finely and applying it to the cut area provides relief, and the poison does not spread.
Malaria fever
In the event of malaria fever, boil neem bark in water and make a decoction. Now drinking this decoction thrice a day, filling two tablespoons, cures fever and cures weakness.
kidney stones
In the condition of kidney stones, taking 2 grams of ash of neem leaves with water daily, the stone starts melting and comes out of the urethra.
On burning
If you have burnt your hand while preparing food or for any other reason, then immediately grind the neem leaves at that place. The antiseptic property present in it does not allow the wound to grow much.
Ear pain
If you have pain in your ear then using neem oil will be very beneficial. Neem oil is also an effective remedy for many people due to ear bleeding disease.
For teeth
Till some time ago, Neem's Datun was more popular than brush. While we use a variety of expensive toothpastes for the care of teeth and gums, the neem toothbrush is sufficient in itself. Neem Datun is also effective in prevention of pyorrhea.
It is also beneficial for hair
Neem is a very good conditioner. Boiling its leaves in water and washing hair with its water, removes problems like dandruff and fungus.
Hemorrhoids
Neem stalks have the properties to eliminate coughs, hemorrhoids, pimples and stomach worms. Chewing it or boiling it daily is beneficial.
To apply to boils and other wounds
Many times it happens that due to lack of clear blood, boils occur from time to time. In such a situation, grinding neem leaf on the affected area will be beneficial. Also, there are no pimples on cleansing the face with its water.