Bhootnath Temple | Yoga Retreat in Rishikesh, India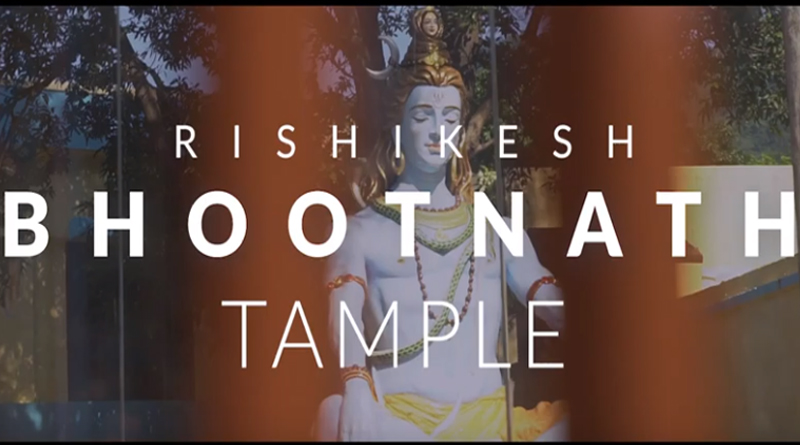 Bhootnath temple is hindu temple committed to Lord Shiva. Bhootnath Temple is positioned in Swargashram, Ram Jhula, Rishikesh, India.
Arogya Yoga School offers Residential 100 Hour, 200 Hour, 300 Hour and 500 Hour Hatha, Ashtanga Yoga Teacher Training Courses in Rishikesh, India Registered with the Yoga Alliance, USA.