Health Benefits of Garland Pose – Malasana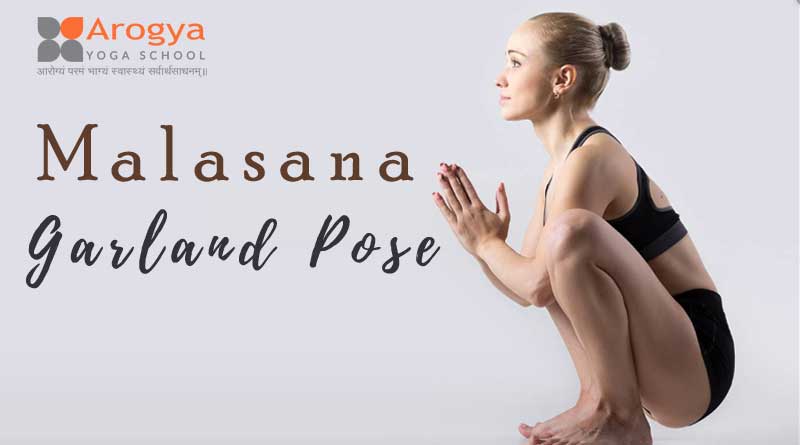 Garland Pose – Malasana
Garland Pose Sanskrit name "Malasana" (mah-LAHS-uh-nuh) comes from two words:
"Mal" — meaning "garland"
"Asana" — meaning "pose"
Malasana also known as the garland pose, squat pose is an asana. Mala –Garland, necklace, Asana – Pose; Pronounced As – maa-laa-sa-na
Garland Pose also called, "Wide Squat," Malasana is the preparatory position for the arm balance, "Crow Pose / Cat Pose" (Bakasana). Most yoga teachers also refer to Malasana as "Frog Pose," but that is not to be confused with the hip-opening pose performed on the knees, which is also called "Frog Pose."
Health Benefits of Garland Pose:
Opens your hips and groin
Instigates metabolism.
Malasana also increases blood circulation
Malasana stretches the thighs, groin, hips, ankles, and torso.
Stretches your ankles, lower hamstrings, back and neck
Tones your abdominals
Malasana is particularly beneficial for women who are pregnant
Aids in digestion
Help to concentration, and focus
Malasana improves balanc
Strengthens your metabolism
Keeps your pelvic and hip joints healthy
Ideal for prenatal yoga
help regulate sexual energy
tones the belly.
improves the Yoga posture.
flexibility in your ankles and knees.
Malasana Preparatory Poses
Baddha Konasana
Upavistha Konasana
Virasana
Malasana Follow-up Poses
Uttanasana
Adho Mukha Svanasana
Bhujangasana
Yoga Pose Level: Basic
Yoga Style: Hatha Yoga
Yoga Pose Duration: 60 seconds
Repetition: None
Sanskrit Name : Malasana
English Name : Garland Pose
Stretches: Thighs, Hamstrings, Groin, Lower back
Strengthens: Lower back, Hips, Digestive system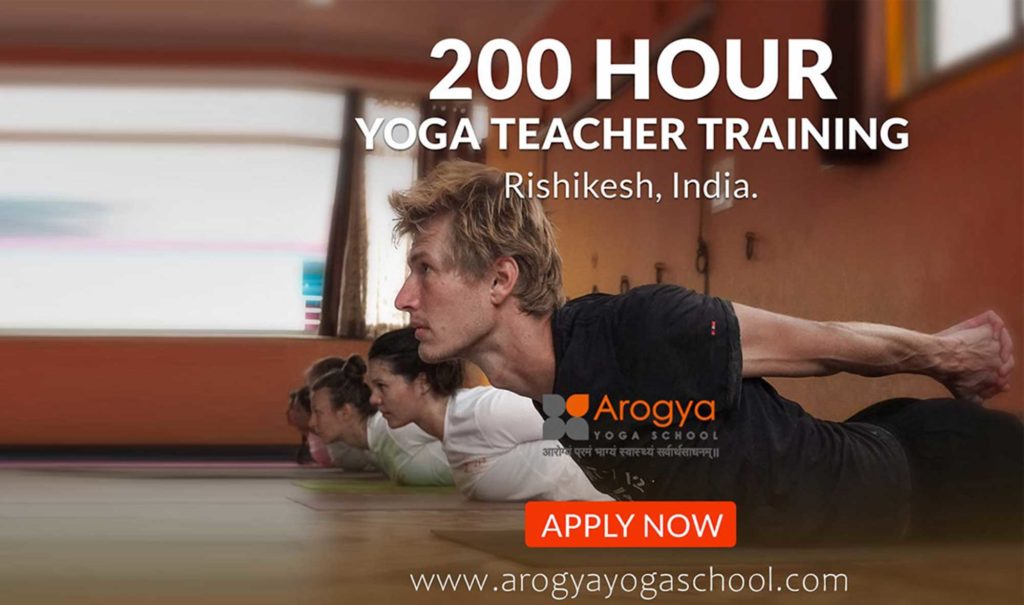 Summary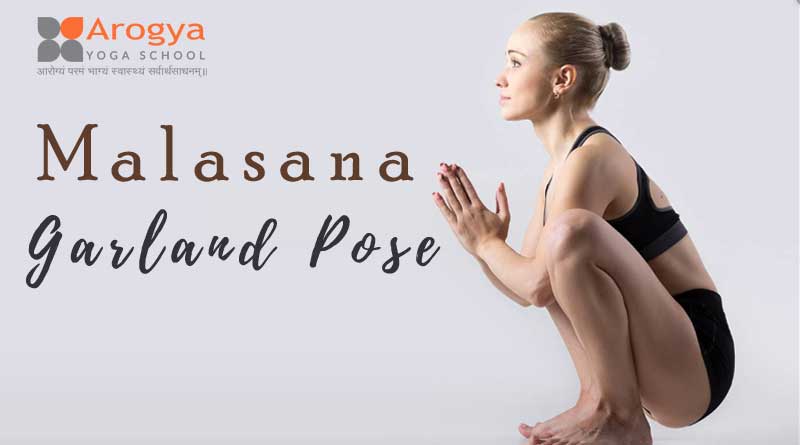 Reviewer
Review Date
Reviewed Item
Author Rating