HEALTH BENEFITS OF VYAGHRASANA (TIGER POSE)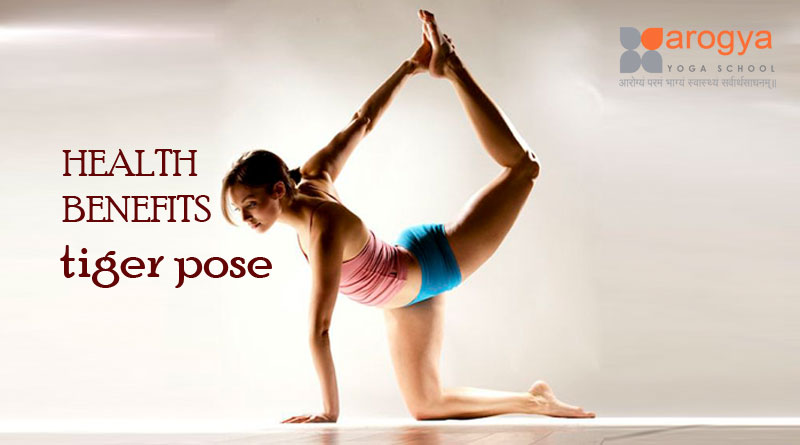 Vyaghrasana (pronounced vyAa-gHrAa-suh-nuh) is the right choice among yoga poses to methodically challenge yourself and attain flawless balance. It plays a significant role in opening up your chest, shoulders, hips, and thighs. Although the variation of clasping your ankle with your hand could be a task by itself, this posture could considerably tone your spinal cords and back muscles. Your sense of balance will undergo a phase-shift after mastering this asana.
Steps to perform Vyaghrasana (Tiger pose)
Begin with the Table Pose
Gently ease into Marjaryasana or the Cat pose
Relax your breathing and ease your body
As you proceed to arch your back, inhale and straighten your right leg behind you.
Stretching your leg up and over, bend your right knee.
Look up to the sky and bring your toes as close as you can towards the back of your head.
Hold your breath and stay in this position for a few seconds.
Slowly straighten your right leg.
Bend your knee and slowly swing your right leg under your belly.
Arch your back upwards as you bend your head dow.
Exhale deeply and bring your knee towards your nose.
Make sure your right foot does not touch the floor.
Press your thigh against your chest.
Hold this posture and your breath for a few seconds.
Straighten and stretch your right foot backwards the leg. Bend your knee and repeat the slow swinging movements.
Return to marjaryasana and relax your breath and ease your body.
Repeat with the left leg.
Health benefits of Vyaghrasana (Tiger pose)
Exercises and strengthens the back as you bend it alternatively in both directions
Tones the nerves in your spinal cord
Alleviates sciatica by relaxing the sciatic nerves
Loosens your leg and hip joints
Tones the female reproductive organs and is especially beneficial for post childbirth and women with many children
Stretches your abdominal muscles
Keeps your digestive system in check
Induces proper and great metabolism
Stimulates rich blood circulation
Responsible for weight loss in your hips and thighs
---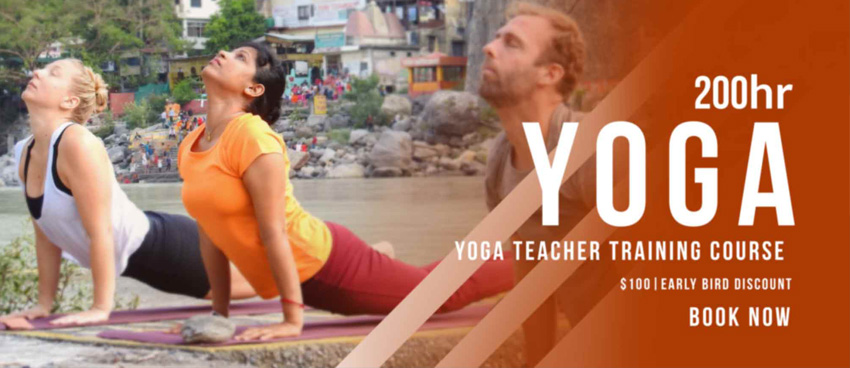 Summary
Reviewer
Review Date
Reviewed Item
Author Rating