Amazing Health Benefits of Warrior Pose Virabhadrasana
Warrior Pose Virabhadrasana
Warrior Pose I — Virabhadrasana I (veer-uh-buh-DRAHS-uh-nuh)— is a standing yoga pose named after a mythological Hindu warrior, Virabhadra. An incarnation of the god Shiva, Virabhadra was fierce and powerful, with a thousand arms and hair and eyes of fire. Warrior I transforms the intensity of this deity into a pose that builds focus, power, and stability.
Warrior pose are essential for building strength and stamina in a yoga practice. They give us confidence and stretch the hips and thighs while building strength in the entire lower body and core.
Warrior pose 1 is a gentle backbend; and a great pose for stretching open the front body (quads, hip flexors, psoas) while strengthening the legs, hips, buttocks, core and upper body.
How to do Warrior Pose
For warrior one, you can take a giant step back with your left foot coming towards a lunge, then turn your left heel down and angle your left toes forward 75 degrees.
Lift your chest and press your palms up overhead. Step forward and repeat on the opposite leg.
Amazing Health Benefits Of Warrior Pose
Stretches the chest, lungs, shoulders, neck, belly and groin (psoas). Strengthens the shoulders, arms and back muscles. Strengthens and stretches the thighs, calves and ankles.
Virabhadrasana I stretch the entire front of the body while strengthening the thighs, ankles and back. This is a powerful permanent pose that develops resistance, balance and coordination.
It tones the abdomen, ankles and arches of the feet.
This posture also stretches the chest and lungs, improving breathing capacity and invigorating the body.
It can be therapeutic for sciatica.
It also encourages greater flexibility, strength and range of movement in the feet, increasing circulation as it warms all muscles.
Beyond physical posture, Guerrero I creates a deep concentration. Concentrating on your base and building the pose from scratch reduces distractions and sharpens your energy. Your mind becomes concentrated, calm and clear.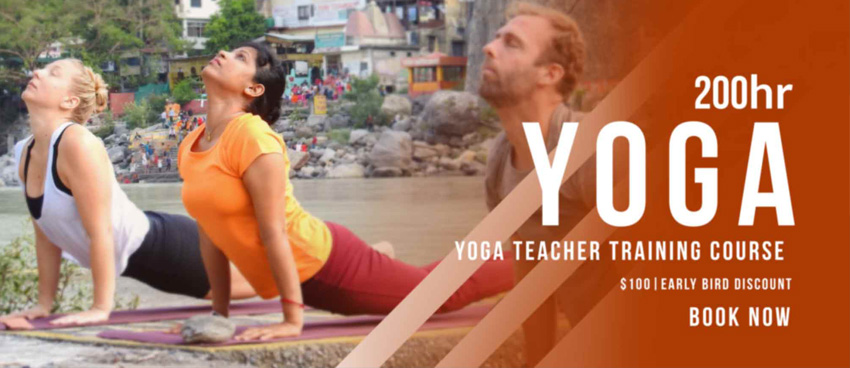 Summary
Reviewer
Review Date
Reviewed Item
Author Rating
Product Name
Price
Product Availability