Health benefits Pigeon Pose (Eka Pada Rajakapotasana)
Pigeon Pose (Eka Pada Rajakapotasana):
Everyone can benefit from the hip opener known as pigeon pose, or Eka Pada Rajakapotasana. Stress and tension can build up in the hips and create tightness. Practicing pigeon can make for supple, more flexible hips. Sometimes this pose will take your breath away with its depth, but stick with it and you'll notice the immediate improvement.
Kapotasana is the known of the "king pigeon" pose in yoga. The most famous version (eka pada raja kapotasana) actually translates as "a king pigeon on one leg". This variation is a super deep backbend, which requires flexibility of the hips, back and shoulders.
Follow this sequence of poses that help prepare your body and make it easier for you to complete your pose. As with all deep openers, move slowly and take things one breath at a time. The pose will come to you when you are ready and not a moment earlier, so take a deep breath and enjoy the trip!
Health benefits Pigeon Pose (Eka Pada Rajakapotasana):
–        Opens the hip joint
–        Lengthens the hip flexor
–        Stretches the thighs, gluteals and piriformis muscles
–        Extends the groin and psoas
–        Helps with urinary disorder
–        Stimulates the internal organs
–        Increases hip flexibility
–        Improves posture, alignment, and overall suppleness
–        Lessens or alleviates sciatic pain
–       Diminishes lower back pain and stiffness
–       It is a primal reaction to store stress, trauma, fear and anxiety in the hips.  These bottled up feelings create tight hips.
–      Pigeon Pose opens the hips and releases negative feelings and undesirable energy stored in your system.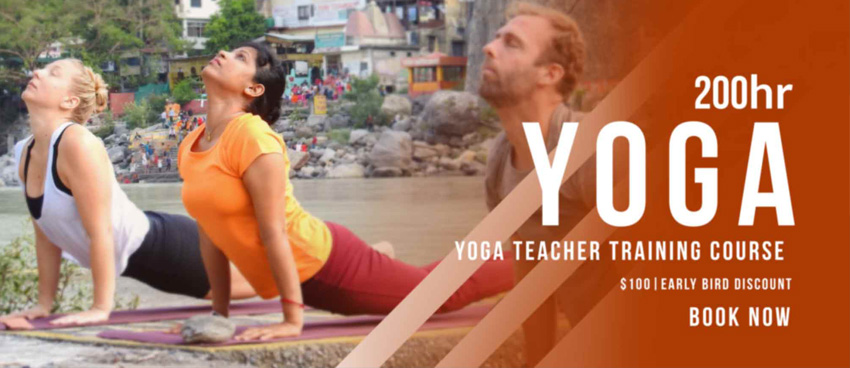 Summary
Reviewer
Review Date
Reviewed Item
Author Rating