The Real Meaning of Meditation
Meditation is a practice where an individual uses techniques such as mindfullness, or focusing the mind on a particular object, thought or activity.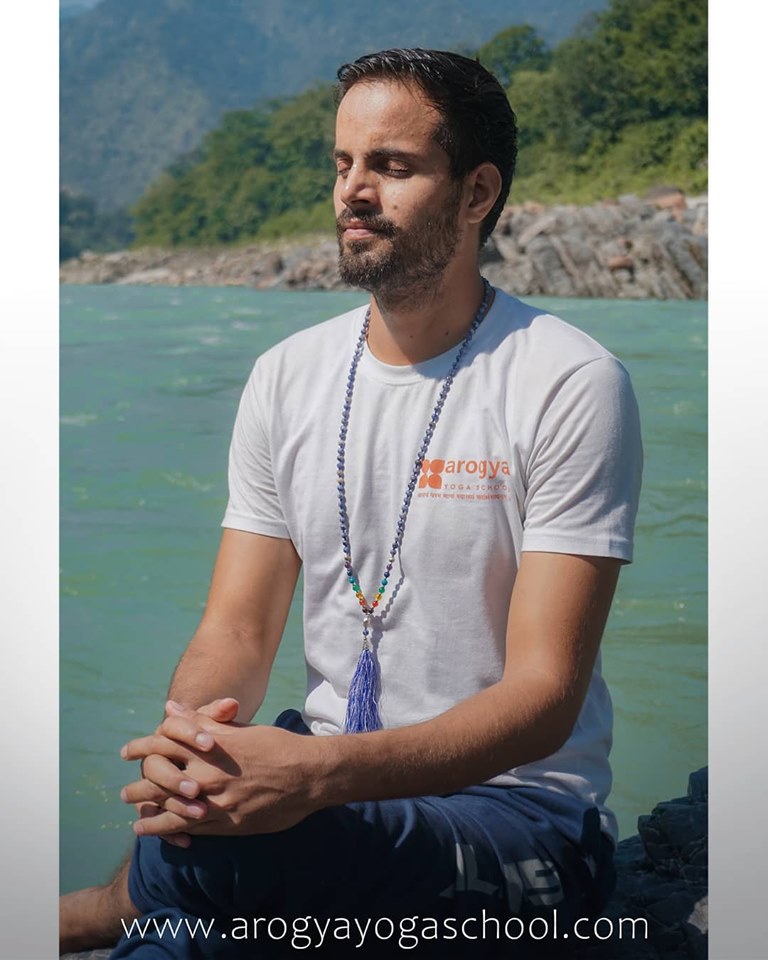 The goal of meditation isn't to control your thoughts, it's to stop letting them control you . Meditation may be used with the aim of reducing stress, depression,anxiety and self realisation. Meditation is a habitual process of your mind to focus and redirect your thoughts . It is a private devotion or mental exercise consisting of a number of techniques of concentration , contemplation and abstraction to heighten the spiritual awareness. Meditation is mostly concerned about your attention, where it is directed to and how it alters or changes a person's consciousness. Early in the morning and at night are considered the best time for  doing meditation . Through focusing on your internal energy one can gain the intimacy with the various subtle energy centres called Chakras Buddhism,Hinduism or Jainism all traditions state that the powers must not distract one from the ultimate goal of self purification .
Summary
Reviewer
Review Date
Reviewed Item
Author Rating