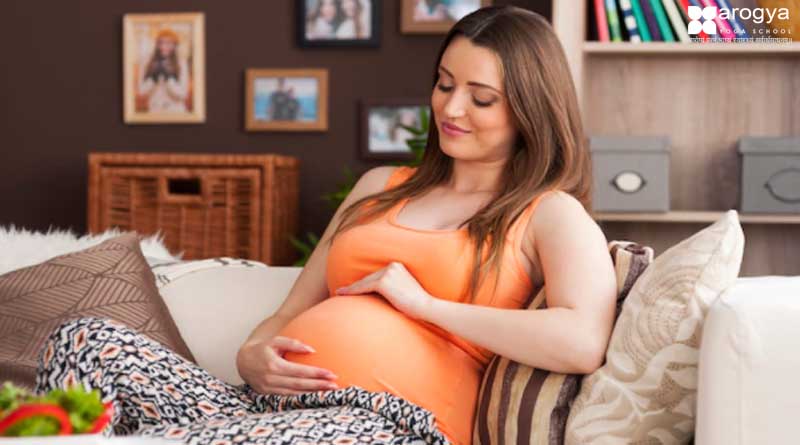 Foods to be Consumed When You are Pregnant
Broccoli and Dark, Leafy Greens Vegetables Are Good For Pregnancy Health care
Avocados are an unusual fruit because they contain a lot of monounsaturated fatty acids.
Salmon For Pregnancy Health care
Salmon is very rich in essential omega-3 fatty acids.
Dried Fruit For Pregnancy Health care
Dried fruit is generally high in calories, fiber and various vitamins and minerals.
Sweet Potatoes For Pregnancy Health care
Sweet potatoes are very rich in beta-carotene, a plant compound that is converted into vitamin A in your body.
Whole grains For Pregnancy Health care
Eating whole grains can help pregnant women meet their increased calorie requirements, especially during the second and third trimesters.
During your pregnancy, you should avoid these foods:
Avoid These Food For Pregnancy Health care
Raw meat
shellfish
Fish with high levels of mercury
Smoked seafood
Raw eggs
Soft cheeses
Do not breathe second-hand smoke

Smoking is terrible for you and your baby, but secondhand smoke can be almost as bad. There are approximately 4,000 chemicals in secondhand smoke, and some of them have been linked to cancer.
Exposure to secondhand smoke during pregnancy can cause:
spontaneous abortion
preterm labor
low birth weight
learning or behavioral problems as your baby grows
sudden infant death syndrome
Don't sit or stand for long Time

During pregnancy, staying in the same position for too long, sitting or standing, can be problematic. It can cause all kinds of problems, including swollen ankles and vein problems.
Try to take short breaks frequently to move if you have sat down or to lift your legs if you have stood up.
Do not drink

Avoid wine, beer, and liquor during your pregnancy. Alcohol quickly passes from your bloodstream through the placenta and the umbilical cord to your baby, and this can damage your developing baby's brain and organs.
Other potential risks – During your pregnancy Health Care:
premature birth
fetal alcohol spectrum disorders
brain damage
birth defects
spontaneous abortion
birth of a dead child
Do not take certain medications.

Some medications can be harmful to your growing baby. Before taking over-the-counter or prescription medications and supplements, talk to your doctor.
How to Take Care of a Pregnant Wife – Pregnancy Health care
There are a few things you can do to help your pregnant wife get a little shuteye.
Give your wife a full body pillow. Pregnant women are supposed to sleep on their sides rather than on their backs or stomachs. A full-body pillow makes sleeping on your side a little more comfortable by helping to support your back and cradle your wife's belly.
Puckering just before bed.
Herbal tea that relaxes the mind and body.
Hugs
Sexy time.
Yoga for Pregnant Women – Pregnancy Health care
Basic rules that pregnant women should follow when practicing yoga:
Avoid any asana that requires inverted or inverted postures, such as head, hand, or shoulder stops.
A golden rule to keep in mind when practicing yoga during pregnancy is to listen to your body and stop immediately if you experience any discomfort. Postures should also be adjusted based on your changing mood and the size of the bump.
Yoga Pose In Pregnancy – benefits of prenatal yoga?
Summary
Reviewer
Review Date
Reviewed Item
Author Rating
Recipe Name