The word Yoga comes from the Sanskrit root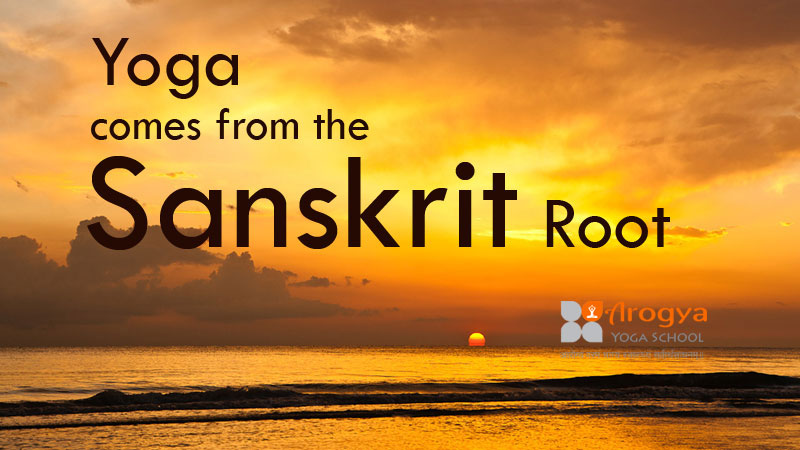 The word Yoga comes from the Sanskrit root "Yuj" which means "to join." Yoga is a science that teaches us the method of joining the individual soul and the Supreme Soul. It is the merging of the individual will with the Cosmic or Universal Will. Yoga is that inhibition of the functions of the mind which leads to the absolute abidance of the soul in its own real nature of Divine Glory and Divine Splendour. It is the process by which the identity of the individual soul and the Oversoul is established by the Yogi. In other words, the human soul is brought into conscious communion with God. Yoga is the Science of sciences that disentangles the individual soul from the phenomenal world of sense-objects and links with the Absolute, whose inherent attributes are Infinite Bliss, Supreme Peace, Infinite Knowledge and unbroken Joy.
Yoga is that state of Absolute Peace wherein there is neither imagination nor thought. Yoga is control of mind and its modifications. Yoga teaches us how to control the modifications of the mind and attain liberation. It teaches us how to transmute the unregenerate nature and attain the state of Divinity. It is the complete suppression of the tendency of the mind to transform itself into objects, thoughts, etc. Yoga kills all sorts of pain, misery and tribulation. It gives you freedom from
the round of births and deaths, with its concomitant evils of disease, old age, etc., and bestows upon you all the Divine Powers and final liberation through super-intutional knowledge.
The word Yoga is also applicable in its secondary sense to the factors of Yoga, viz., self-training, study, the different actions and practices that go to make up Yoga as they are conducive to the fulfilment of Yoga and as such indirectly lead to emancipation. Union with God is the goal of human life and that ought to become the touchstone of all human endeavours. That is the be-all and end-all of existence.
Equanimity is Yoga. Serenity is Yoga. Skill in actions is Yoga. Control of the senses and the mind is Yoga. Anything by which the best and the highest in life can be attained is also Yoga. Yoga is thus all-embracing, all-inclusive and universal in its application leading to all-round development of body, mind and soul.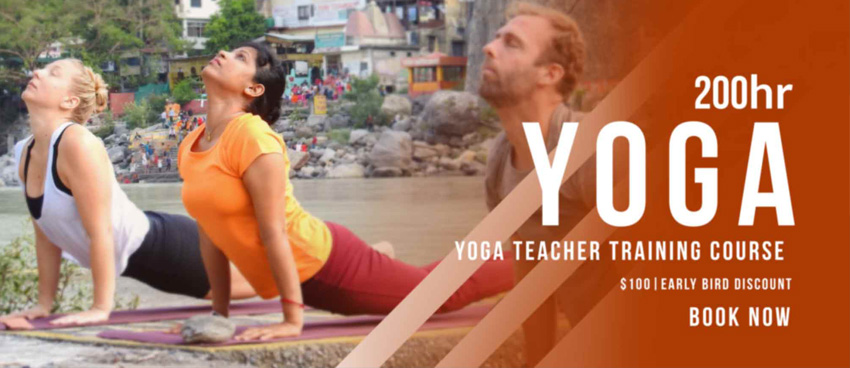 Summary
Reviewer
Review Date
Reviewed Item
Yoga comes from the Sanskrit root
Author Rating