Yoga has always been an integral part of Indian culture with the number of historical institutions that practice and teach it. These yoga schools offer a combination of in-depth courses and flexible drop-in lessons. Here is a list of the most famous yoga schools in the country:
Where can I do Yoga Teacher training in India?
The Bihar School of Yoga
The Bihar School of Yoga ashram was founded in 1964 by Swami Satyananda Saraswati. It's a very old-school place that teaches a full yogic lifestyle. Satyananda Yoga incorporates traditional postures, breathing, and meditation. At the sprawling Bihar School, yoga is a lifestyle not to practice, and karma yoga is given precedence over asana. So alongside classes expect hours of work (service) – including gardening, kitchen work and toilet cleaning – supplemented by cold showers and a simple diet.The institute has many ongoing yoga projects in collaboration with prestigious hospitals and medical organizations and is popular as a hub for yoga seekers.
Address: Bihar Yoga Bharati, Ganga Darshan, Fort, Munger, Bihar. Ph: (91 6344)222430.
Course Duration: Four month residential course in Yogic Studies, from October to January each year.
Arogya yoga School based in Rishikesh, India, mainly emphasis on Hatha, Ashtanga yoga and yoga therapies for people. Yoga enthusiasts can learn different forms of yoga. Residential Yoga Teacher Training and Yoga Pranayama (breathing) Retreat to international students. Arogya Yoga School has designed courses in the most comprehensive and unique way, empowering you to stand apart as an inspired yoga teacher. The path of yoga is steeped in tradition; and has been evolving and cultivating spiritual awareness and mindfulness practices among spiritual aspirants for millennia. In the path of yoga, Arogya Yoga School is a beacon of light, illuminating the path and forging traditions along the way.
Yoga teacher training in India
Course Duration: Course Name
Yoga Retreat in Himalyas Duration : 7 Days : Book Now
100 Hour Yoga Teacher Training: 14 Days : Book Now
200 Hour Yoga Teacher Training : 28 Days : Book Now
300 Hour Yoga Teacher Training : 30 Days : Book Now
Drop-in Yoga lessons in Rishikesh, India
Address : Tapovan, Rishikesh, Uttarakhand 249137
+91-9808823960, +91-8979711526
Parmarth Niketan
Parmarth Niketan, with its impressive mountainous surroundings in the holy city of Rishikesh, is a wonderfully spiritual place to study yoga. The ashram is equipped with 1,000 rooms on its eight-acre campus. Conduct an extensive yoga program for beginners, heritage and Vedic spirituality and teacher training courses. Daily classes are also open to visitors. A popular attraction is the one-week International Yoga Festival held at the ashram every March.
Address: P.O. Swargashram, Rishikesh (Himalayas), Uttarakhand. Ph: (91 135) 2440088.
Course Duration: From two weeks to one month. Inexpensive accommodations are provided.
Ashtanga Institute, Mysore
Address: #235 8th Cross, 3rd Stage, Gokulam, Mysore Ph: (91 821) 2516-756.
Course Duration: Minimum of one month, no more than six months.
Ramamani Iyengar Memorial Yoga Institute:
This institute is located in Pune, Maharashtra state. It was started in 1975, BKS Iyengar, and is very popular all over the world. All forms of yoga are practiced here every day for people of all ages. He also conducts special yoga classes for people with health problems. It is a center for learning and practicing yoga style. Iyenger that was developed by BKS Iyengar after much experience and research.
Yoga Institute Mumbai:
This institute organizes a series of workshops and therapeutic health camps. We also offer excellent courses for students. This yoga aims to overcome specific health problems, such as heart and respiratory problems, diabetes, hypertension, orthopedic conditions and stress. It even organizes special learning programs for children and offers special classes for pre / post natal mothers.
Top yoga center in rishikesh
B K S Iyengar.
K Pattabhi Jois.
Maharishi Mahesh Yogi.
Paramahansa Yogananda.
Jaggi Vasudev.
Sri Sri Ravi Shankar.
Baba Ramdev.
Bikram Choudhury.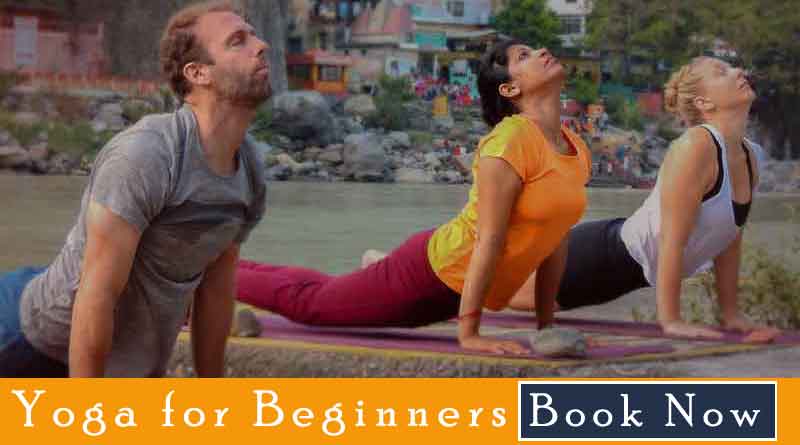 Summary
Reviewer
Review Date
Reviewed Item
Top 10 Yoga School in Rishikesh
Author Rating
Product Name
Top 10 Yoga School in Rishikesh
Price
Product Availability