What is stress? Remove Stress with Best Tips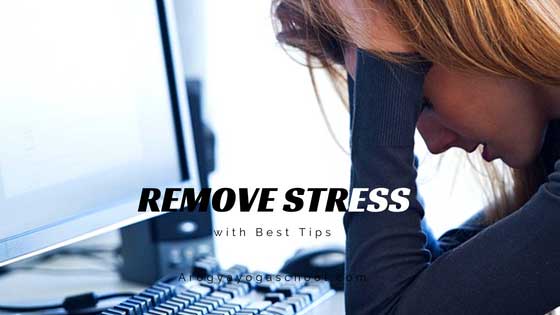 What is stress? A psychological disorder when our mind does not work properly. Stress is like a common disease nowadays that spreads like a resistant parasite in the minds of people. Stress, anxiety and depression become part of today's life. We try to stay healthy and happy with the recipe books that are sold in the market like How to be happy? Ten ways to be happy? Etc etc. Who can decide your happiness? Are you or the one sitting in the cafeteria writing a book about happiness after a divorce? Does it inspire you? It may be applicable in some cases and also encounter superficial happiness that will not last long. The text helps but only when it is done.
I'm stressed? –
When you find your behaviour for you and for others to change in a negative direction, then you must ask yourself this question. Many people do not recognise that they are under stress. If they feel stressed, they hit the bar and have some shots of tequila and feel that they are now free of it. But the bitter truth is not so easy that it will leave you. But who has time for that? We are busy people in the busy world who saw life as our parents did, we and our children as well. But somewhere you must stop it until it becomes a deadly disease. So wake up and recognise until it's too late.
Relaxation tips for stress relief:-
Breathing exercises
These can be your first line of defense against stress. The breathing exercises are wonderful to relax because they can be used anytime and anywhere, they work quickly and are easy to master. Read more about breathing exercises.
Meditation
Many people try to meditate and discover that it is a wonderful relaxation tool. Many others consider trying, or trying a few times, and decide that it is not for them. If you are in the second group, you may want to consider giving another look at meditation; It is excellent for relaxation, as well as for developing a more positive attitude and, if practiced in the long term, greater resistance to stress. Learn more about the benefits of meditation and the different meditation techniques you can try.
Music
Playing music is an excellent way to relieve stress and promote relaxation for your family and friends, as well as for yourself. (Okay, maybe your coworkers will not enjoy listening to your songs as much as you do, so maybe this is the best kept for home and car.) Because music brings real benefits in terms of well-being (music therapy is a growth field), can also be used conveniently for relaxation. Get more information on how to use music to relieve stress.
Exercise And Yoga
It may seem that exercise is the opposite of relaxation, but a good workout can actually make you feel more relaxed afterwards for some reasons. First of all, exercising can be a good way to release stress and let off steam. Second, endorphins released during a good workout can help relaxation quite well. In addition, exercise can take you to a state of flux in which it is difficult to remain stressed: your body has to move toward relaxation as the stress response begins to reverse. Find ways to exercise in a tight schedule.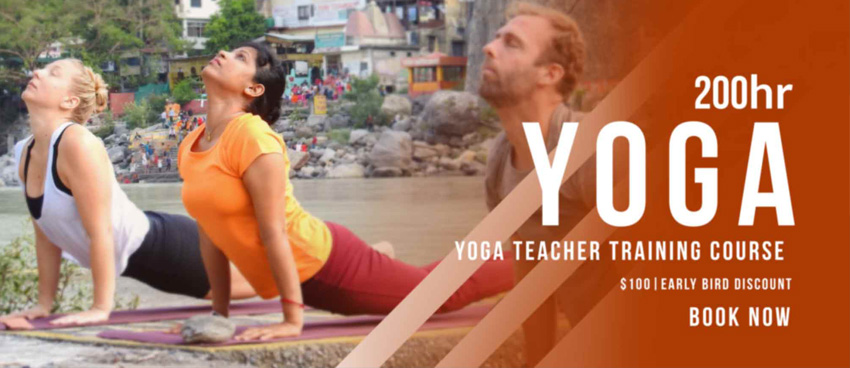 Summary
Reviewer
Review Date
Reviewed Item
Remove Stress with Best Tips
Author Rating