Yogic Foods & Recipes "Yogic Foods for Health & Healing"
"The three roots—garlic, onion, and ginger—will maintain you through the times and through the age." Yogi Bhajan These three potent roots, known as the Trinity Roots, are essential for cleansing, sustaining, band producing energy in the body. The beneficial effect of each of them separately is amplified when they are cooked together.
Garlic
 Fights viruses and bacteria.
 Increases sexual energy that, with the practice of Kundalini Yoga, can be channelled upward
for greater spiritual awareness.
 Eat raw, baked, steamed, or in capsule form.
Onion
 Universal healing food.
 Purifies and builds new blood.
 Recommended for colds, fever, laryngitis, and diarrhea.
 Increases mental clarity.
 Eat raw (preferred), juiced, or cooked.
Ginger Root
 Soothes and strengthens nerves by nourishing spinal fluid.
 Increases energy and vitality.
 Useful for menstruating women.
 Drink as a tea or juice or use it as a spice in main dishes.
Turmeric
 Good for the skin and mucous membranes.
 Good for female reproductive organs.
 Increases bone and joint flexibility, anti-inflammatory.
 Sauté for curries, casseroles, soups, gravies, and sauces.
 Turmeric needs to be cooked before eating; you can cook it with a little water to make a paste
that will keep in the fridge.
Yogi Tea
 Black pepper purifies the blood.
 Cinnamon strengthens the bones.
 Cardamom supports the colon.
 Cloves build the nervous system.
 Ginger, with all its benefits, is an optional addition.
 Black tea (tiny amount) holds it all together.
 Milk protects the colon.
Mung Beans & Rice with Vegetables
A perfectly balanced protein dish, easy to digest and very satisfying. Good any time of yearbut makes a particularly good winter diet.
Ingredients:
4 ½ cups water
½ cup whole mung beans
½ cup basmati rice
1 onion, chopped
3 cloves garlic, minced
¾ cup finely minced ginger root
3 cups chopped vegetables
2 tablespoons ghee or oil
¾ tablespoon turmeric
¼ teaspoon dried crushed red chilies
¼ teaspoon ground black pepper
½ teaspoon coriander
½ teaspoon cumin
½ teaspoon salt
Cooking Instructions:
Rinse the mung beans and rice. Add the mung beans to boiling water and cook until they begin to split. Add the rice and cook another 15 minutes, stirring occasionally. Now add
the vegetables. Heat the ghee/oil in a sauté pan and add the onions, garlic, and ginger and sauté until clear. Add the spices and cook 5 more minutes, stirring constantly. Add a little water if necessary. Add this to the cooked rice and beans. You can substitute vegetables as you like, as well as use Bragg Liquid Amines, tamari, or soy sauce instead of salt. Tastes great with yogurt!Solstice Hot Sauce
Ingredients:
3 large onions, chopped
¼ cup dried crushed red chiles
8 ounces tamarind concentrate
16 ounces hot water
1 ½ cups sesame oil
1 tablespoon turmeric
1 whole small dried red chiles
2 cups apple cider vinegar
Directions:
Put the onions in a large bowl. Sprinkle with the crushed chiles. Melt tamarind concentrate in hot water. Add sesame oil and diluted tamarind to onions. Sprinkle with the turmeric. Add the whole chiles and vinegar. Stir and cover. Let sit overnight or several days for the fullest flavour. Store in the refrigerator. The sauce will keep a long time and get better and better. Yields 2 quarts.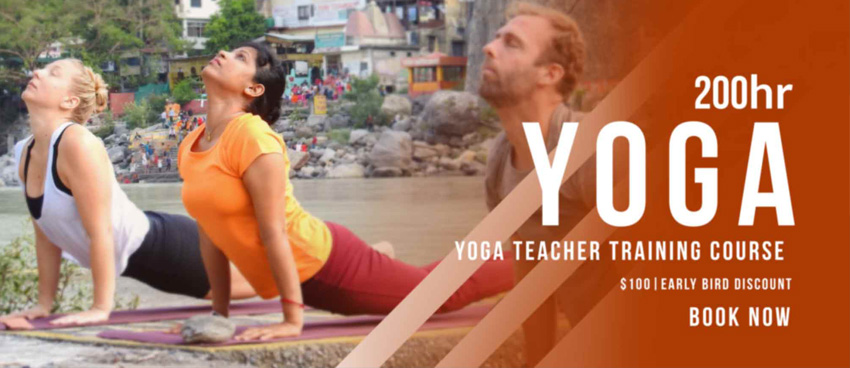 Summary
Reviewer
Review Date
Reviewed Item
Author Rating