Health Benefits Of Seated Forward Bend Yoga Pose Paschimottanasana: hen you fold forward and you can continue to breathe, you will slowly start to loosen up and let go. You can also keep your knees bent in the pose as long as the feet stay flexed and together.
As a forward folding posture, Seated Forward Bend Yoga pose is calming and relaxing, and can help with stress, anxiety, insomnia, headaches, and mild depression. Physically, the pose stretches the spine, shoulders, and hamstrings, stimulates the internal organs, and can also improve digestion and help to ease menstrual discomfort.
Benefits Of Seated Forward Bend Yoga Pose (Paschimottanasana):
Induces relaxation, relieves stress and lifts mood
Stretches the spine, shoulders, lower back, ovaries, uterus and hamstrings
Stimulates organs including intestines, kidneys,kidneys, liver, ovaries and uterus
Helps relieve symptoms of menstrual discomfort
Calms the brain and helps relieve stress and mild depression
Stretches the spine, shoulders, hamstrings
Improves digestion
Soothes headache and anxiety and reduces fatigue
Therapeutic for high blood pressure, infertility, insomnia, and sinusitis
Traditional texts say that Paschimottanasana increases appetite, reduces obesity, and cures diseases.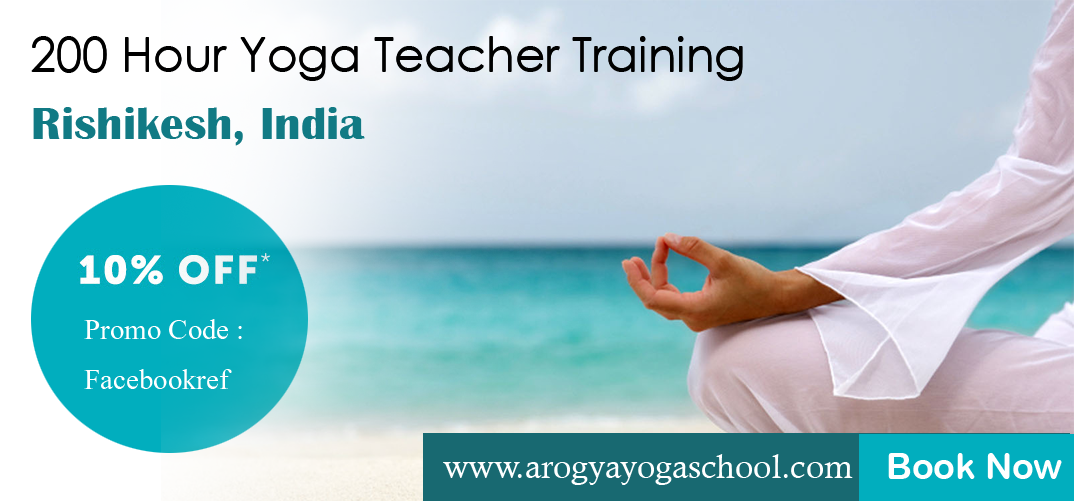 Summary
Reviewer
Review Date
Reviewed Item
Author Rating